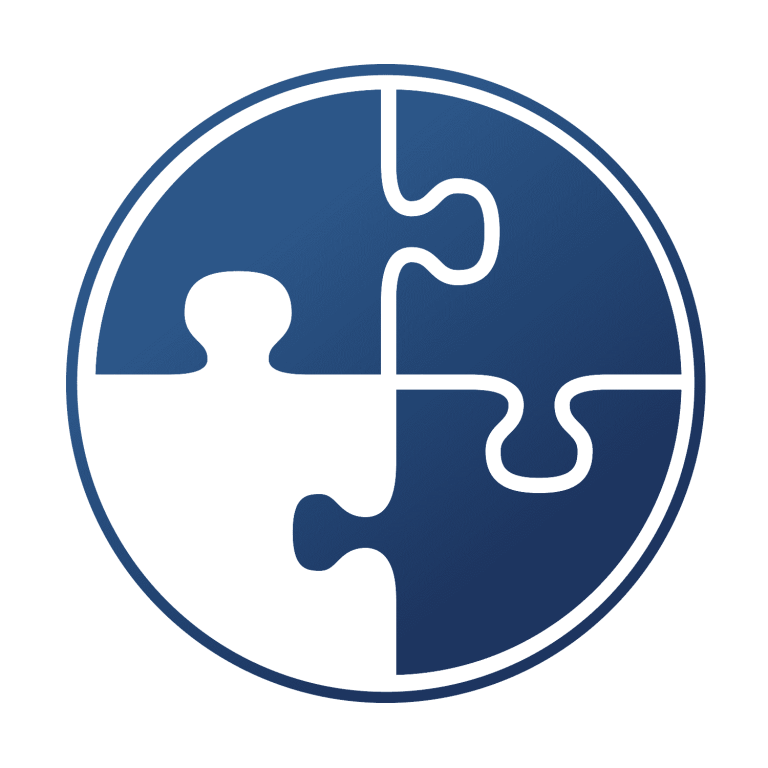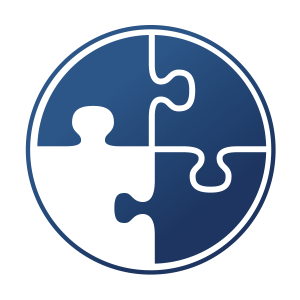 Disciples of Jesus are called to connect with other disciples authentically. It is to be a regular pattern for followers of Jesus to eat together, pray together, discuss God's Word together, and practice the "one-another" commands of scripture.
One way we encourage that to happen at Southridge is by having Community Groups. Community Groups are multi-generational groups of 15-25 people that meet on a semester schedule in both the fall and the spring. These groups gather in homes weekly to share a meal, discuss the sermon text preached from the previous Sunday morning service, and pray for one another. New creatures in Christ need a new community, and our prayer is that Community Groups serve that end.
The following groups will begin on Monday, February 13:
Whitmore Community Group
Monday nights beginning Feb. 13 for 12 weeks
Time – 6-8 pm
2030 Green Meadow Dr. Jefferson City, Mo. 65101
McCune Community Group
Wednesday nights beginning Feb. 15 for 12 weeks
Time – 6-8 pm
923 Adams St. Jefferson City, Mo. 65101
Keller Community Group
Sunday nights beginning Feb. 19 (starting a week later because of the Super Bowl) for 11-12 weeks
Time – 5-7 pm
12000 O'Henry Way Holts Summit, Mo. 65043
Please email the Office at office@southridgechurch.org if you would like to sign up or need more information.