Our Mission & Purpose
Our vision is to make Jesus non-ignorable in Jefferson City and to the ends of the earth as the great commission commands.
Our four core commitments as a church in pursuit of our purpose are to worship God passionately, connect with one another authentically, grow to know God deeply and go, show and tell the gospel boldly.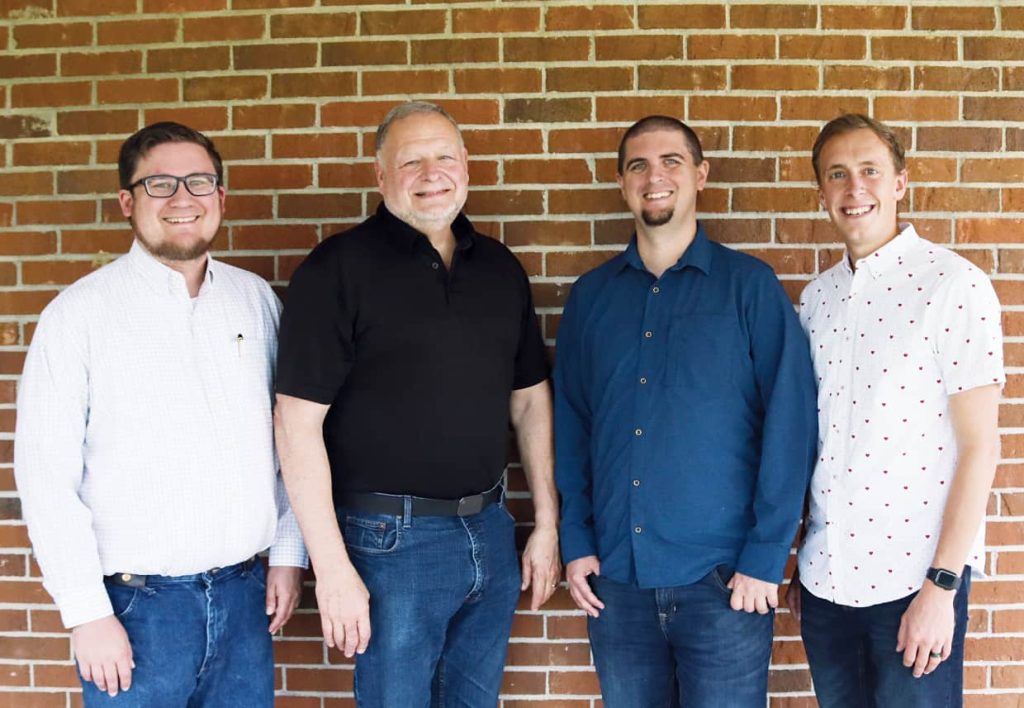 Our Pastors
Southridge is led by a group of paid and unpaid pastors entrusted with shepherding the church and its members, particularly in teaching, protecting, leading, discipling, equipping, and providing spiritual care.