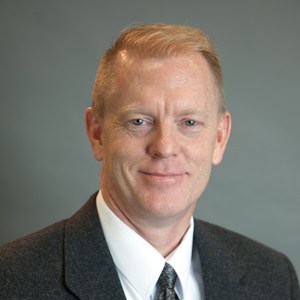 JIM MISLOSKI
Pastor
Jim is currently serving Southridge as our Transitional Pastor. Jim also leads the Developing Leader workgroup at the Missouri Baptist Convention. His wife Paula serves as a Client Trust Administrator at the Missouri Baptist Foundation. Jim and Paula were both raised in Missouri and recently returned after 20 years in Colorado planting and revitalizing churches and raising their 3 children. Their oldest son Perry is a commercial artist in Kansas City, Ellen works in the House Publications Office in the Capital in Jefferson City and their youngest son Davis is a junior at Baylor University in Waco, TX.
REUBEN PHELPS
Associate Pastor / Worship Leader
Reuben joined the staff at Southridge on May 2, 1999.  He serves as Associate Pastor / Minister of Music.  He and his wife Ronnie have two children: Benjamin who is involved in orchestra, and plays piano, bass and harp and is a student at Truman State. Sarah who loves animals of every kind and graduated from MU online.  Ronnie is Aquatics Director at our local YMCA.  Reuben and Ronnie graduated from Averett College (in Virginia) and Reuben from Southern Seminary in Louisville, KY.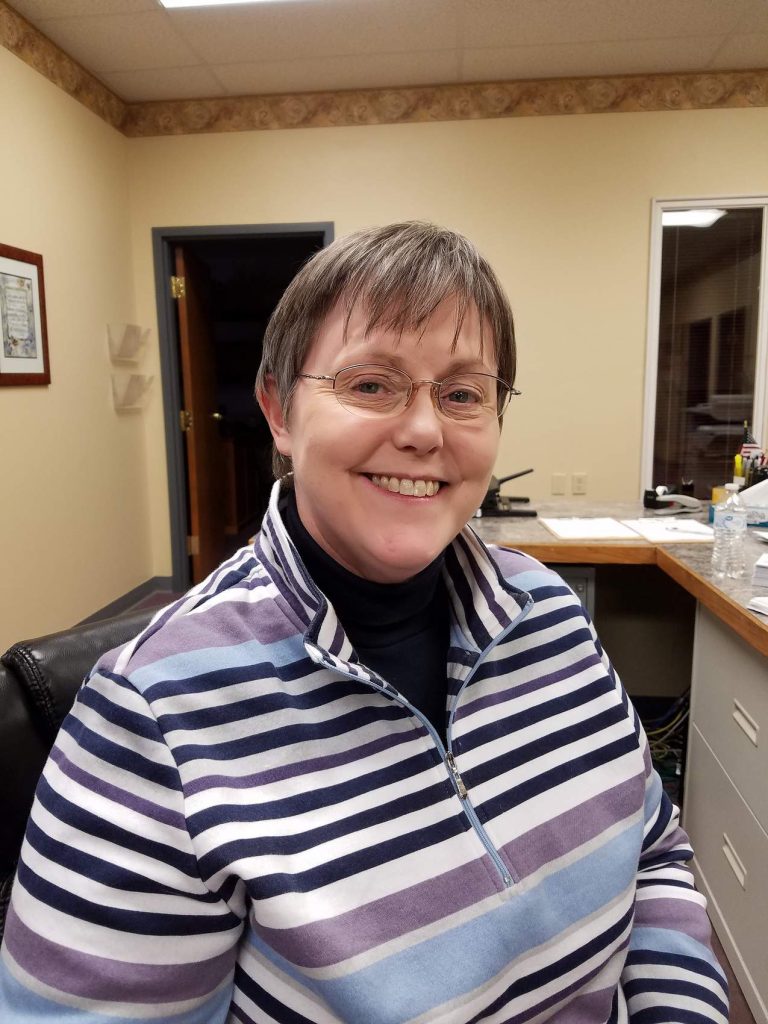 HEATHER STROPE
Secretary
Heather Strope is filling in as secretary until the new secretary starts. She has occasionally done this in the past when needed and really enjoys having the opportunity to work in the office and loves to interact with the staff and others that come in. She has attended Southridge since 2008, became a member in 2013 and volunteers in many things and many ways. She also serves as Church Clerk.
Normally, Heather is a homemaker, after working 20+ years with people with cognitive disabilities. She is passionate about music and loves listening to Classical music or Christian music with a little "rock" edge or a good dance beat. She believes in holding onto sound, Biblical doctrine and often listens to Bible-centered preachers and apologists on the internet. Other interests include animals, especially dogs, humor and laughing, and reading a good book.